Your space business journey starts here
YOUR GO-TO PLACE FOR SPACE-ENABLED INNOVATION
ESA BIC Greece is the place for entrepreneurs to improve life on Earth through the commercialization of innovative space-enabled products and services in promising areas of the economy
Providing space to succeed
ESA BIC Greece provides more than just incubation 
We will help you make yourself heard, innovate and achieve progress
Need space for your ideas to take-off?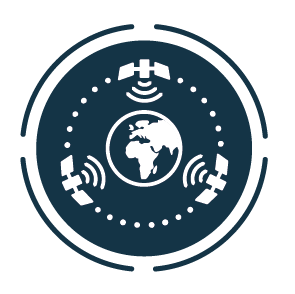 Need a boost for your business to grow?
Need to pick up steam το enter new entrepreneurial worlds?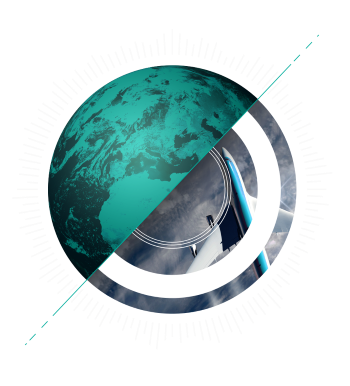 Your journey to success starts here
Need space for your start-up business to grow?
Don't miss our next application deadline!
19 February 2024, 16:59 pm (EET)
Benefits from ESA BIC Greece
Financial support
EUR 50,000 non-equity funding for product/service development and IPR
TECHNICAL & BUSINESS SUPPORT
Up to 80 hours tech support, up to 50 hours of business development support, coaching and advise and up to 10 hours of legal and IPR advise by our Support Partners
TRAVEL VOUCHERS
Allow access to participate in a variety of ESA events and networking opportunities
Legal Support
Tailored legal and IPR advice
office space
Access to office space at the Innovation Hub of Athens and to its Business Center, business support facilities and high-speed connectivity
Training
Access to events, workshops and an entrepreneurial training in the form of a bootcamp
infrastructure
Access to high-end infrastructure and equipment
software
Access to software, data, platforms and other resources
reputation
Reputation and branding of Incubator, including right of use of the ESA BIC brand, as a door opener to customers and investors
community
Access to the international network of ESA Space Solutions, Corallia, si-Cluster members, ESA BIC support partners and ESA BICs in other Member States​​
financing
Access to financial instruments and network of investors
experience
Support of the most experienced Incubator Team in Greece that has supported successfully more than 300 startups
Lift your Start-up to the next level
Don't miss in the NEWS section the next application deadline!
You have an innovative idea using space technology for general non-space industrial, scientific and commercial uses ("spin-off") or using non space technology for proposing products and services for the space sector ("spin-in").
Your company is not older than five years or it is on the way to be established
Your team are residents with a working permit in innovative and startup friendly Greece